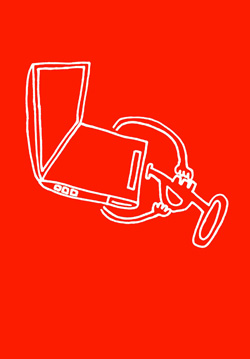 The National Science Fair Of Amazing New Discoveries is a 40 page illustrated story, showcasing the finest new inventions the science world has to offer, including dancing toilets, blogging minnows, and scripture-reciting bowling balls. These most wonderful inventions are lovingly illustrated so that readers may marvel all the more at these, the science world's most recent and most excellent advancements. The story relates the search conducted by an esteemed board of judges to find that one invention which is truly the most amazing and new. $7 + $2 S&H. By Matt Kessler.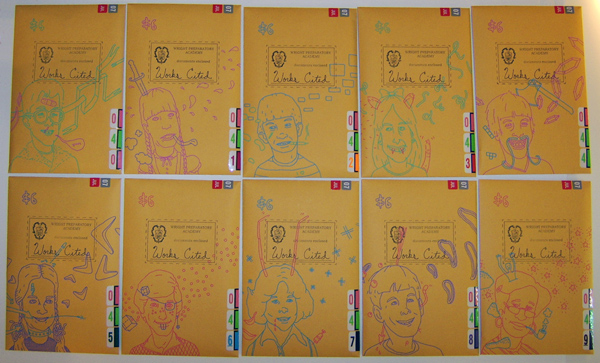 Works Cited is a limited edition zine. Limited print run of 300 copies. Each issue sports a hand drawn cover and back, showcasing 1 of 10 designs. You can check out all the designs at the Works Cited page. Only $6 + $2 for shipping. By Zach Huelsing and Matt Kessler.




SOLD OUT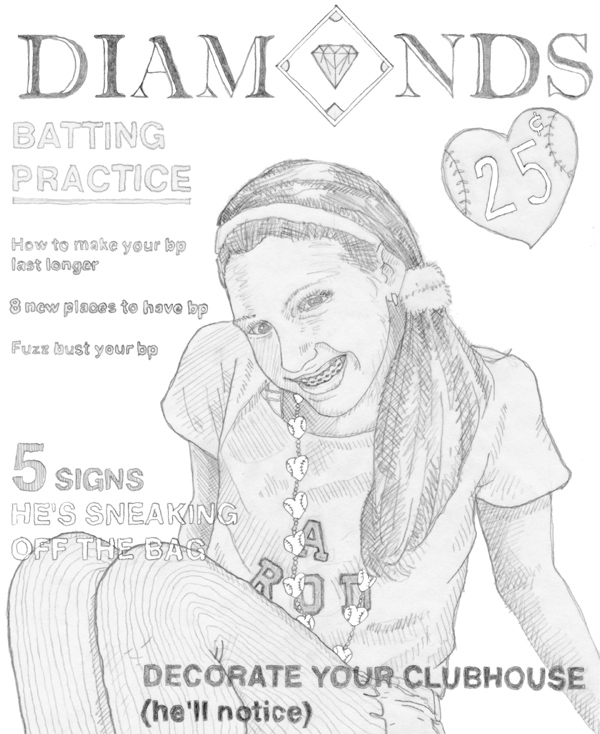 IN STOCK!


Diamonds #1—Whoa! Second Printing already—hot! hot! hot!. Diamonds #1is a teen girl's guide to baseball. We're sure that your mom would've loved to have had this when she was little. Buy a copy for the special girl that you'd like to have in your life. As a matter of fact, at $.25 a copy, buy ten or twenty copies and see what happens. Only $.25 + $.50 for shipping. By Matt Kessler and Zach Huelsing.